When was the last time you felt really good?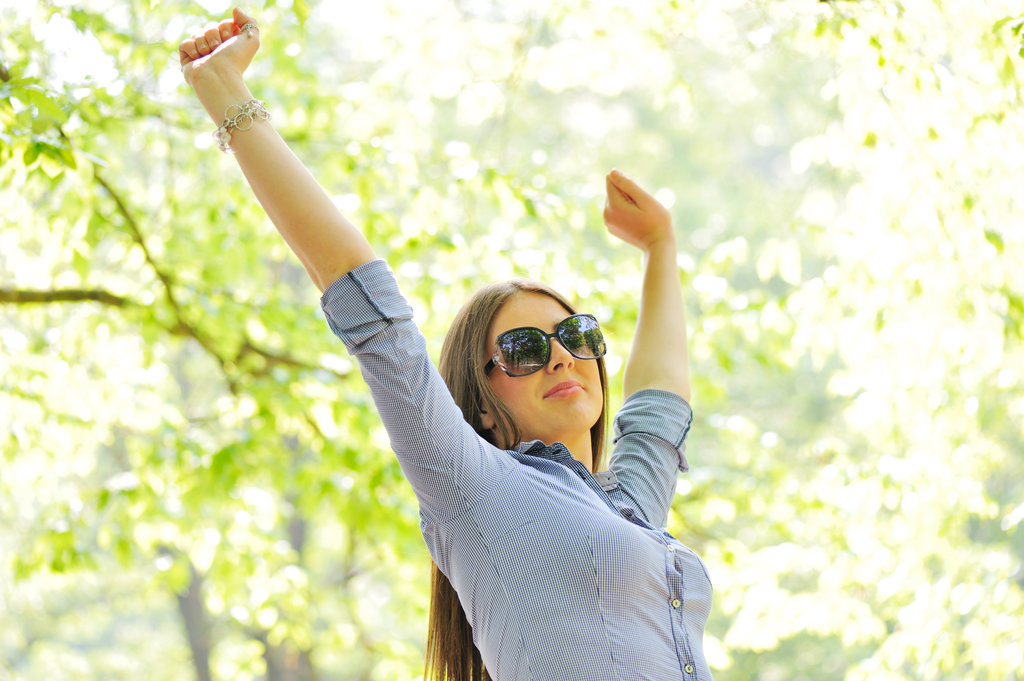 Feel good at any age!
Chronic pain, fatigue and brain fog stole the best years of my adult life. Through many hours of research, reading, education and lots of $$$ I found solutions to feel good again. My mission is to help others who are searching for answers to their unique health and wellness challenges. I do not believe we were put on this earth to suffer. Are you ready to turn your life around?
---
Do you suffer from:
CHRONIC PAIN
FATIGUE
RESTRICTED MOVEMENT
LOW ENERGY
POOR SLEEP
AUTOIMMUNE SYMPTOMS
MYSTERY SYMPTOMS THAT NEVER GET A DIAGNOSIS
Then you are in the right place!
Are the demands of life stealing your joy and robbing you of the gift of good health?
Do you find that caring for others leaves you with no time to care for YOU?
It is time to realize that you cannot give quality care to others if you do not give it to yourself first. Like they say when you fly...put YOUR oxygen mask on first THEN help others.
Are you ready for a change but don't know where to start?
Take charge of your life by SCHEDULING YOUR APPOINTMENT NOW!
I am located within
Balanced Body Chiropractic
4139 Mexico Rd St Peters MO
PHONE: 636-939-3397
email: rhonda@ajourneytowellness.com
(due to outrageous volume of spam calls...texting preferred at 6364840228)