When was the last time you felt really good?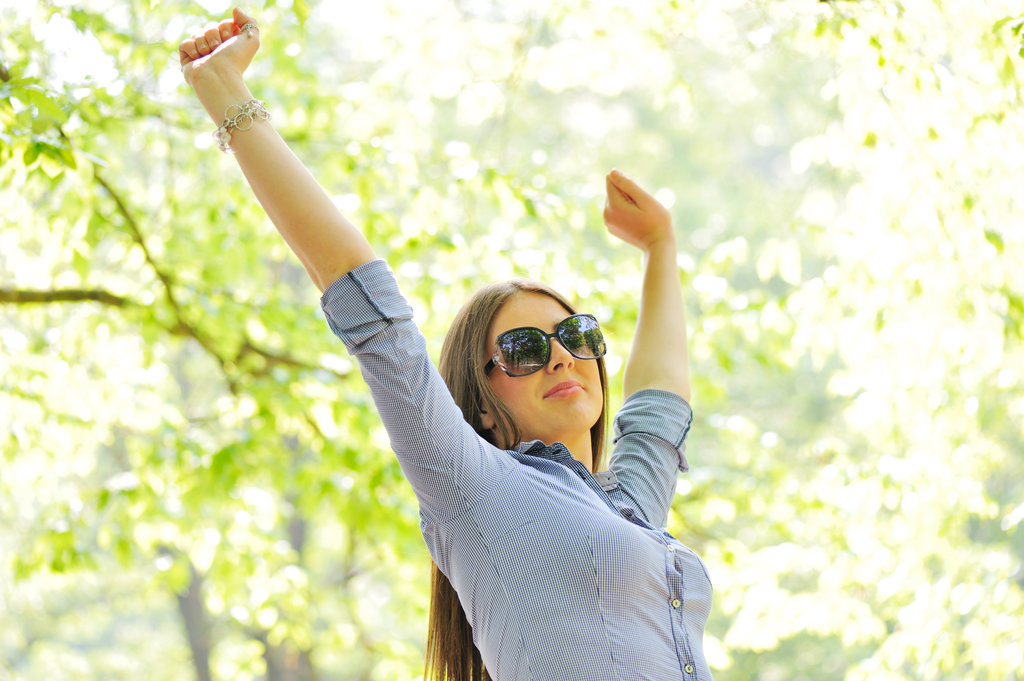 WHEN was the last time you talked with someone about YOUR health
and received the personal attention you deserve?
Imagine waking in the morning feeling great, full of energy and excitement every day!
How much time or money would it be worth?
What if........it worked FOR YOU ?